Infratrol Ships Oven to Aerospace Industry for
Curing Pleated Filters
March 11, 2014
Gas Fired Conveyor Oven for Curing Pleated Filters
350°F Operating Temperature; 400°F Maximum Temperature
Internal Heating Chamber Dimensions: 5'8"' W x 20' L; 7" high clear above belt.
Conveyor Overall Length is 29'10" with 3' end extensions at the entrance & exit.
Belt material is a flat wire steel belt supported by a steel slide bed.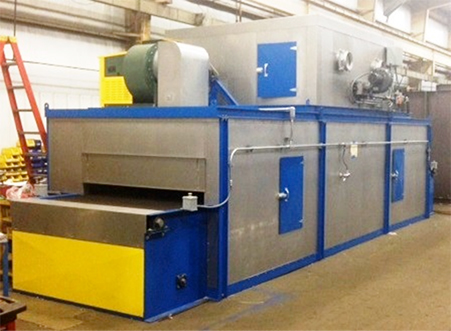 Features
Block-off Sheets – Manual, adjustable sheets located by oven openings to reduce heat loss.
Top & Bottom Ducts – To quickly and efficiently cure moisture on filter material.
Line Speed – Adjustable in order to match customer conveyor that loads & unloads product.
Dual Air Kits – Efficient & economical choice for air supply; two smaller fans rather than one larger fan.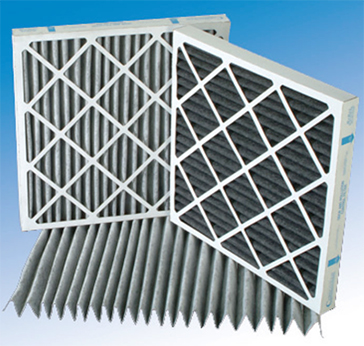 Ref #7620